Welcome to
Tennis Troupe
Where your competitive side meets your social side, on and off the court.
OUR STORY
COMPETITIVE   |   INCLUSIVE   |   INTEGRITY  |   IMPROVEMENT   |   COMMUNITY   |
Tennis Troupe is a competitive, inclusive tennis club focused on NTRP-style tennis matches, connecting its members to compete for ranking point matches throughout a calendar season.
We combine a competitive tournament circuit with an open, social club atmosphere that permits players to hone skills and challenge themselves more than they might otherwise. In addition, Tennis Troupe caters to the local tennis community by organizing friendly yet highly competitive, multiple weekly ranking-point matches for 6.0+ to 9.0 combined doubles teams at various public and private tennis facilities.
In addition, to regularly scheduled weekly matches, members can make a direct challenge to another team or a general challenge to the entire membership allowing for playing tennis where and when you want.
Tennis Troupe provides opportunities for practice and exhibition matches with your partner before a sanctioned NTRP tournament.
Our men's and ladies' teams compete in the Tennis BC city league in the spring.
Summer members are in full swing, competing and sometimes winning Tennis Canada, Tennis BC, and private club tournaments. When Tennis Troupe teams meet during these tournaments, they not only compete to advance with the tournament draw but to earn points towards their season rankings.
In Autumn, we host a fundraising tournament for mental health and addiction charities like the Canadian Mental Health Association.
Winter brings the indoor season to our weekly matches at various tennis facilities until the season wraps up with our annual year-end Tennis BC and Tennis Canada NTRP-sanctioned tournament.
And with the New Year, we begin it all again!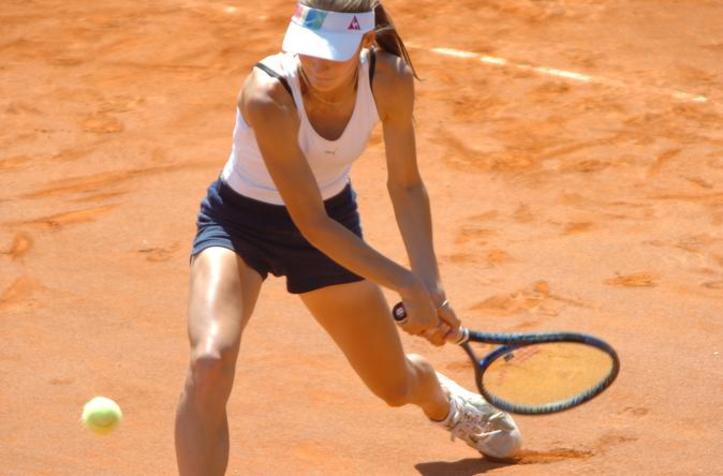 Testimonials
what people say about us
I wanted to work a team of profeesionals who would help me implement my vision of a perfect website into reality. Not only was I able to quicly and effectively receive assistance, but also now my projects seem to become even better that I expected. Thamk you ThemeREX for your creative approach and devotion!
Tennis is my passion. Finally there is a place where everyone can spend amazing time on one of the multiple courts smashing the power and sharpening the skills during trainings and tournaments. I recommend Tennis Club to all who seek professional coaching help!
I love your work: literally every piece of design is unique and oh so wonderful! And now I absolutely adore my website. Thanks to your theme it looks great and works impeccably. Good luck with the next one!